Now Only $2,399!
CALL 253-931-5129 TO ORDER. FREE SHIPPING
Springfree's jumbo square trampoline has an energetic bounce for active jumpers and large families. Whether it's little kids learning their coordination, teenagers practicing moves and routines, or mom and dad getting fit, this trampoline is fun and beneficial for every member of the family!
Every Springfree Trampoline is Smart. Add a tgoma game system to your purchase and turn your Springfree Trampoline into the ultimate interactive platform. Designed to motivate families to go outside and be active, tgoma includes learning games that teach math, language and problem solving. Featuring high-energy games and a fitness app that exercises both body and brain, your entire family will enjoy hours of outdoor fun!

buy online! Click here to visit our online store to purchase this awesome trampoline!
product specifications
Surface area of mat
155 sq ft
Structural load capacity
1100 lbs
Height of mat above ground
3.3 ft
Height of FlexiNet above mat
6 ft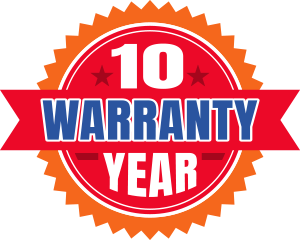 built to last. built for life.
Springfree's ten year world-class warranty covers every inch of the trampoline. From net to frame to mat - it's covered. Guaranteed. You're gonna love your new trampoline.