Now Only $1,499!
CALL 253-931-5129 TO ORDER. FREE SHIPPING
Our medium oval trampoline maximizes the space in your backyard. Designed for smaller families, this trampoline will give you plenty of jumping room with yard space to spare. With a soft bounce, and endless activities, you'll get all the reward you need when you hear them laughing the day away outside your window.
Your Springfree Trampoline is a Smart one. When you purchase a tgoma game system with your Springfree, you're investing in hours of fun, family time in the backyard. tgoma challenges the whole family both mentally and physically, while increasing time spent outside in the backyard.

buy online! Click here to visit our online store to purchase this awesome trampoline!
product specifications
Surface area of mat
77 sq ft
Structural load capacity
1100 lbs
Height of mat above ground
3 ft
Height of FlexiNet above mat
6 ft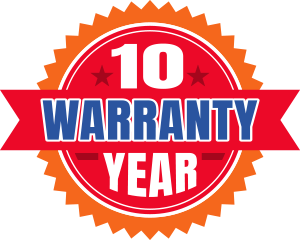 built to last. built for life.
Springfree's ten year world-class warranty covers every inch of the trampoline. From net to frame to mat - it's covered. Guaranteed. You're gonna love your new trampoline.