Now Only $1,499!
CALL 253-931-5129 TO ORDER. FREE SHIPPING
Our medium round trampoline is the best of both worlds - not too big and not too small. Designed for small families with one to two children, this model can fit perfectly in smaller yards. One of the best recreational activities that come to mind will be the joy of jumping on this trampoline!
Want to take your trampoline experience beyond the bounce? Adding a tgoma game system turns your Springfree into an interactive platform! With games and apps that engage both body and brain, you'll take family game night to a whole new level.

buy online! Click here to visit our online store to purchase this awesome trampoline!
product specifications
Surface area of mat
79 sq ft
Structural load capacity
1100 lbs
Height of mat above ground
3 ft
Height of FlexiNet above mat
6 ft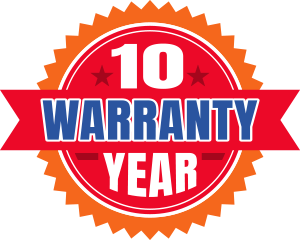 built to last. built for life.
Springfree's ten year world-class warranty covers every inch of the trampoline. From net to frame to mat - it's covered. Guaranteed. You're gonna love your new trampoline.